It is on the commune of Séez (73700) at the foot of the largest ski areas of Savoie, the group DANISPORTS has based his workshop.
In premises of 800 m2, a team of mountain professionals will ensure the preparation and repair of the rental equipment. Equipped with machines, robots and tunnels automated, this workshop centralizes and nearly 65 000 pairs of ski and snowboard throughout the winter.
Ensuring a maintenance top of the range and exceptional quality, our skimans are committed to customer satisfaction.
In a state of perpetual adaptation in the face of the snow conditions, our team of professionals applies a rigorous maintenance for your equipment. Thanks to the know-how in mechanical engineering of the swiss group CSA SPUHL AG, we have the benefit of modern machines and innovative. World Leader in the construction of machinery specialized in winter sports, the group's expertise allows us to offer a service of maintenance and quality repair for our rental equipment.
We use the machines TUNINGCENTER TFT 5P, automated bots that perform five essential duties in the preparation and maintenance of ski equipment.
The first step is to prepare the soles with the technique of sanding. We obtain a smooth, uniform surface necessary to resolve the skis. The second step is the patterning, that is to say,
Then, the skimans work the edges, the steel parts located on each side of the skis. The sharpening of the edges maximizes the grip on the snow and lets you get a slip for more accurate and enjoyable.
Finally, the last step is the waxing of the toes. Not only is the waxing allows you to increase the durability of the material, but it is also essential to ski any type of snow, regardless of skiing conditions.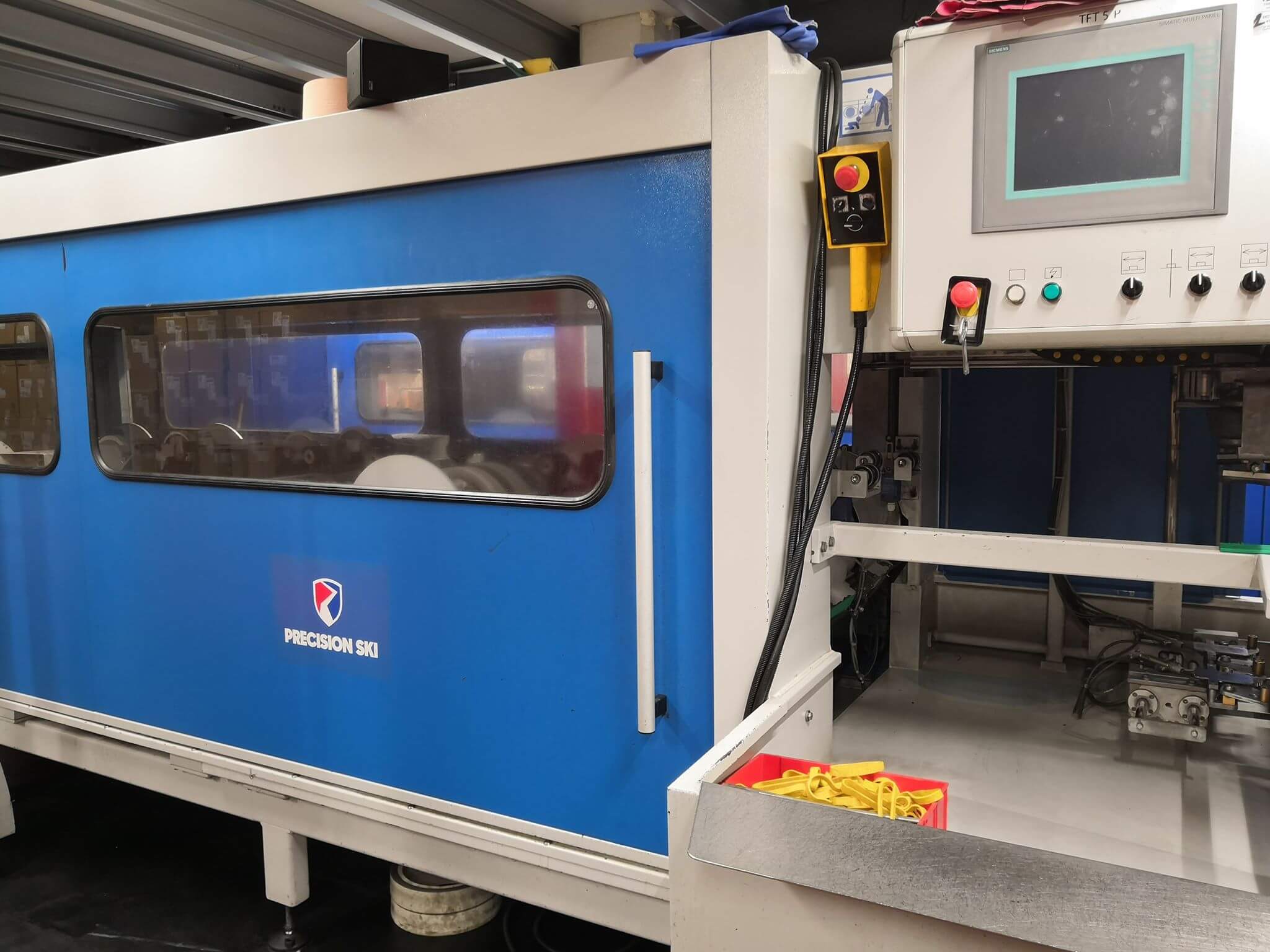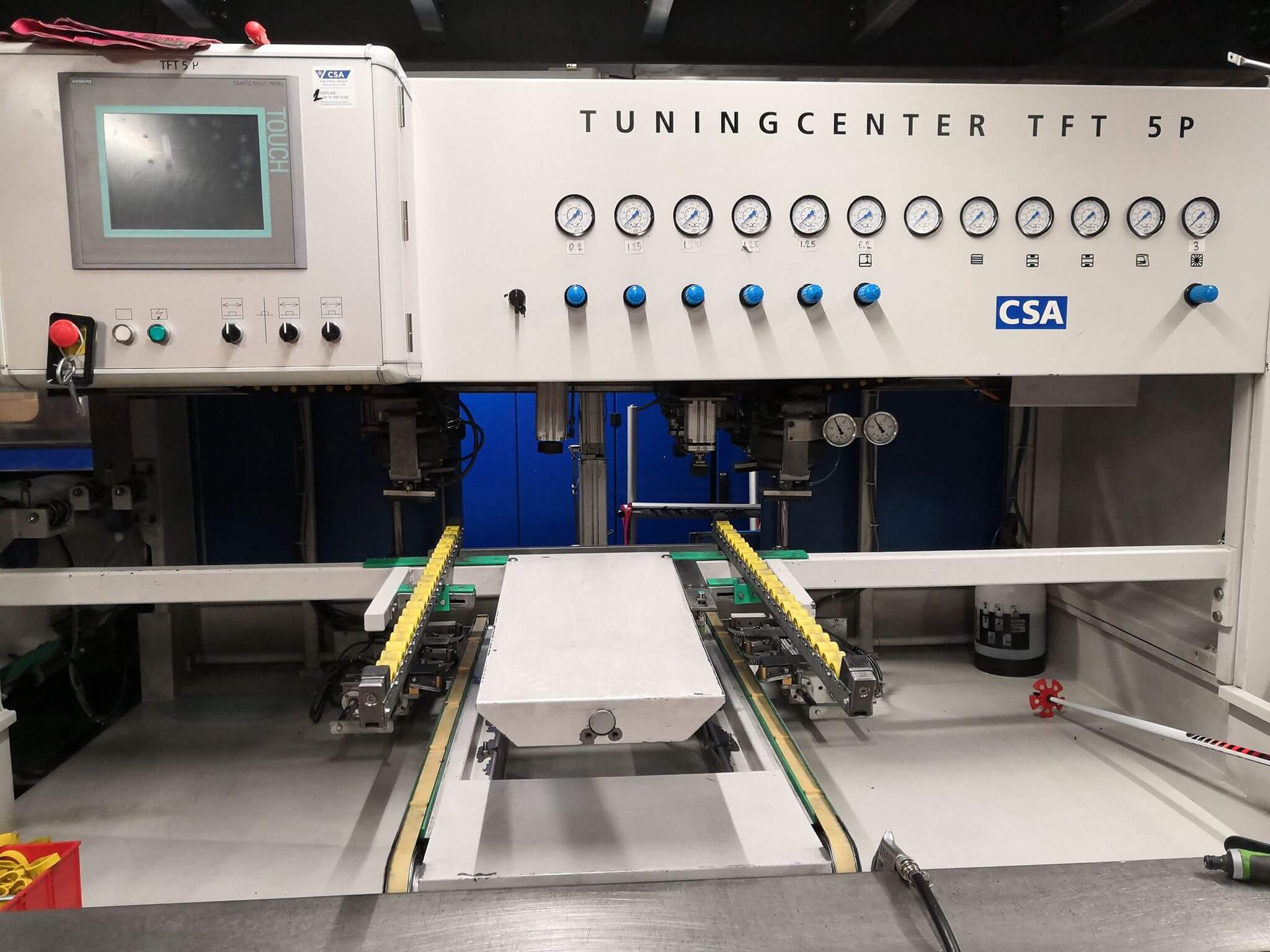 Our 110 sports shops located in the ski resort are well supplied throughout the winter season. Our clients are thus directly delivered to the station, and have only to enjoy their ski holiday !